Side table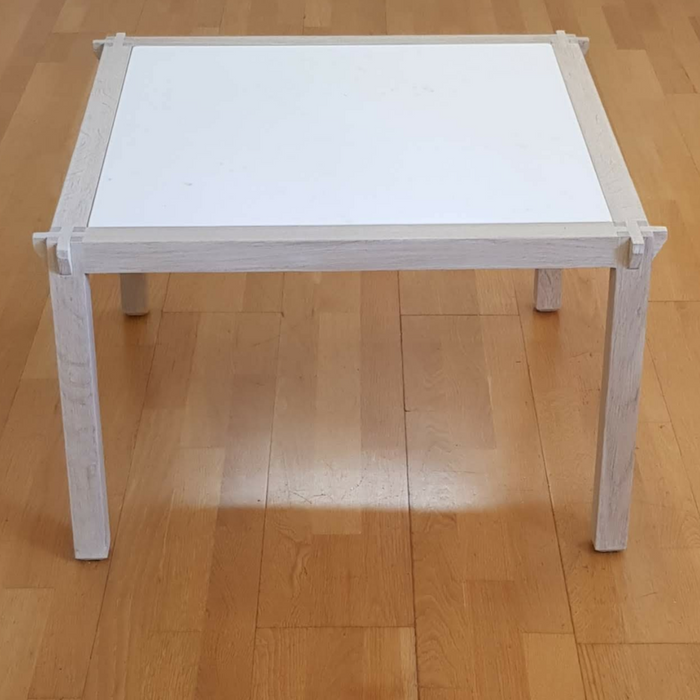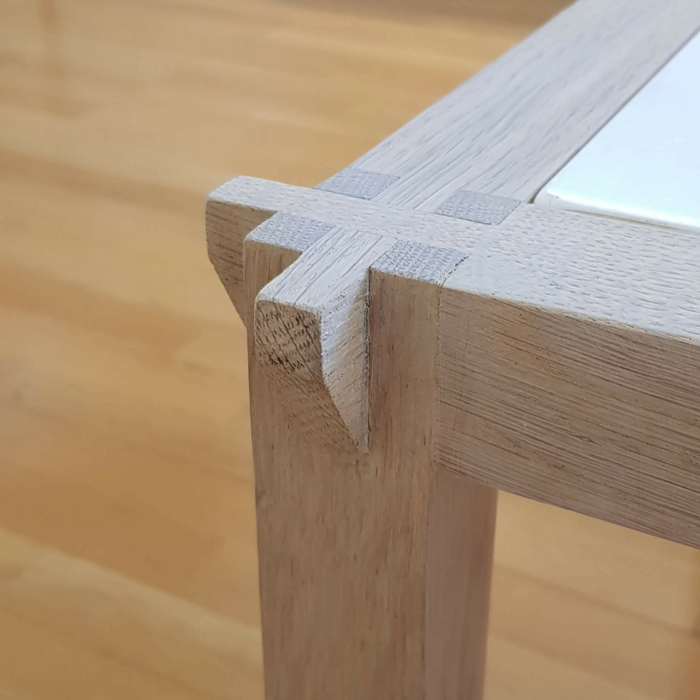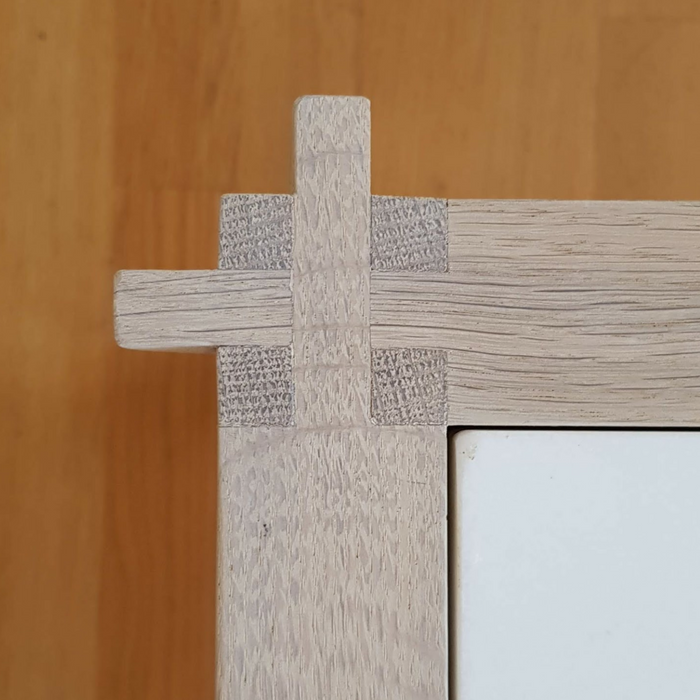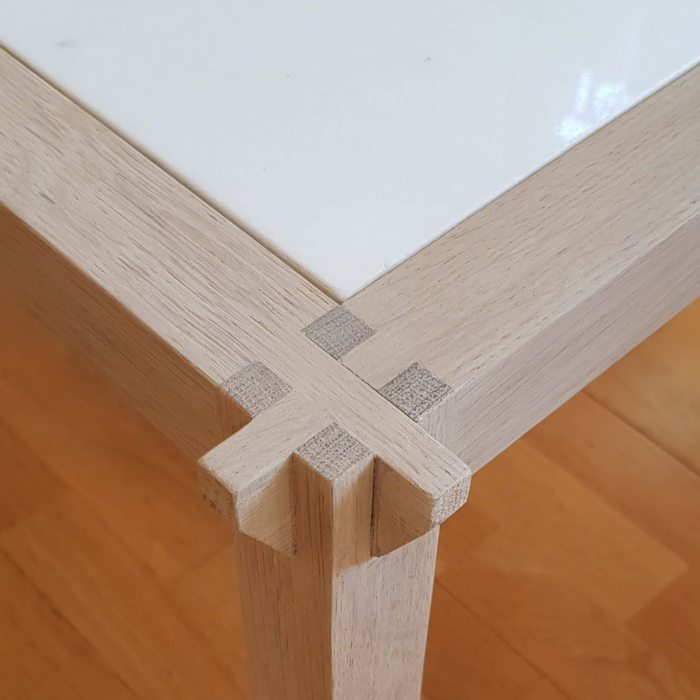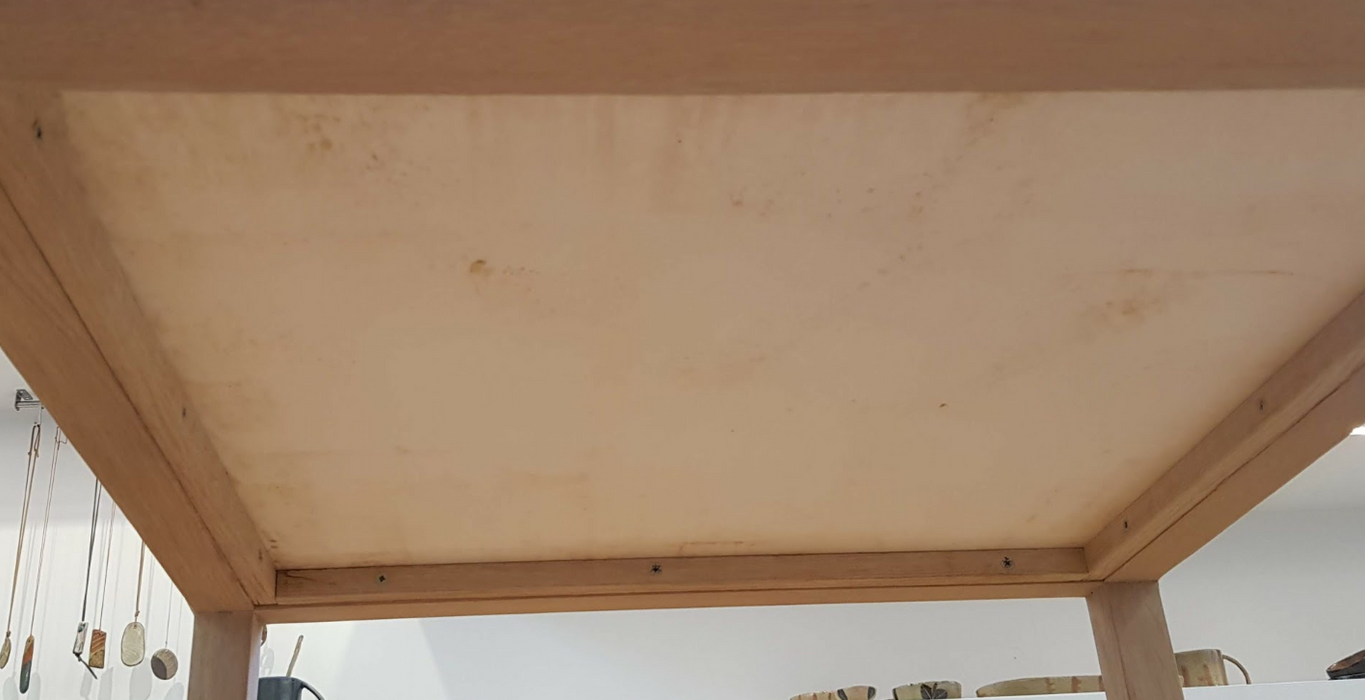 This small low square table is made from white dionysian marble and oak wood treated with white patina. The piece of marble is framed by wooden rods and bound masterfully in the four corners creating a cross.
The table top is 0,73 × 0,73 including the tip of the finishing wooden binding. The marble middle piece is 0,61m.
The height is 0,45m.
***STORE PICKUP ONLY OR SPECIAL DELIVERY REQUIRED. PLS CONTACT US