High stools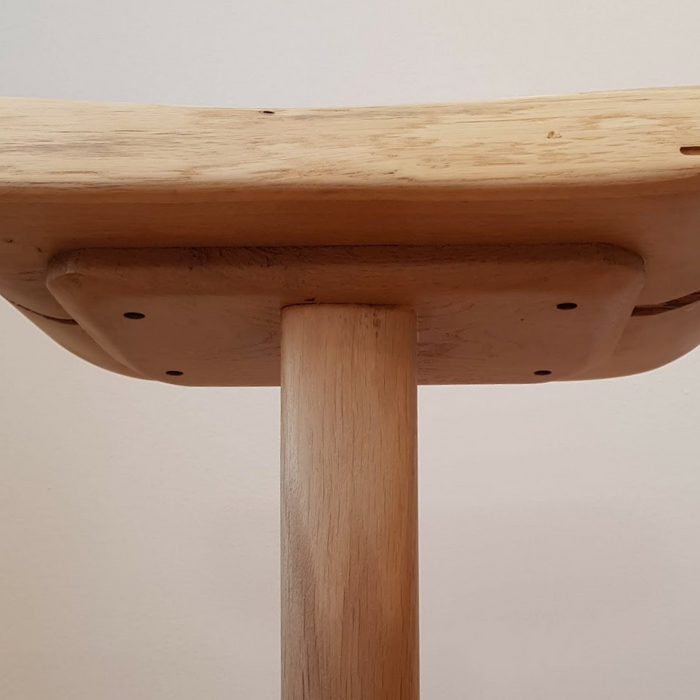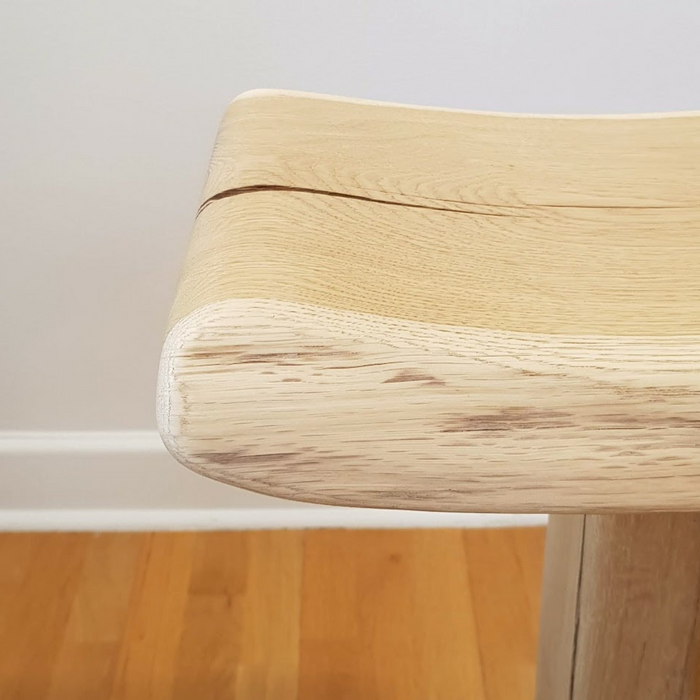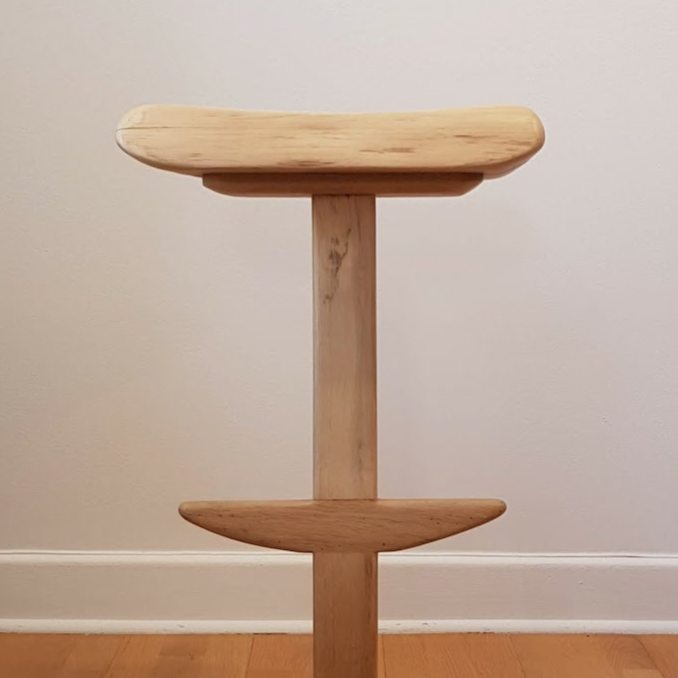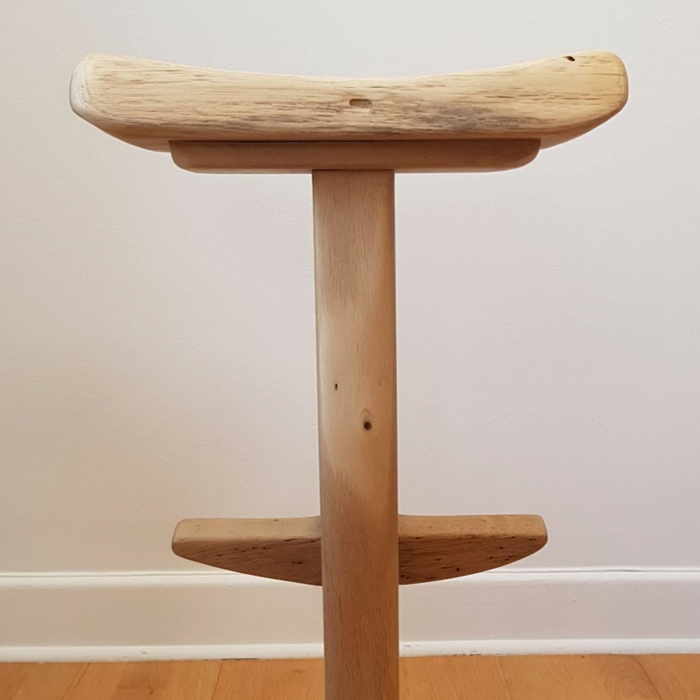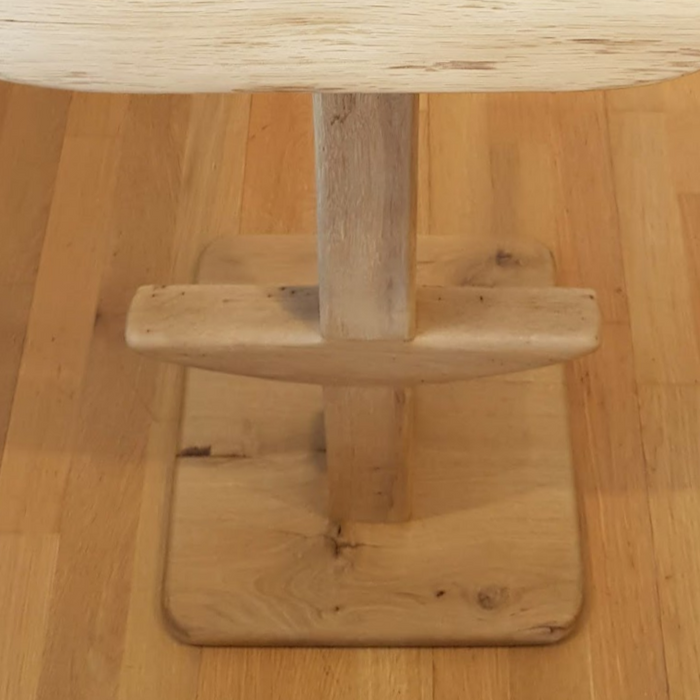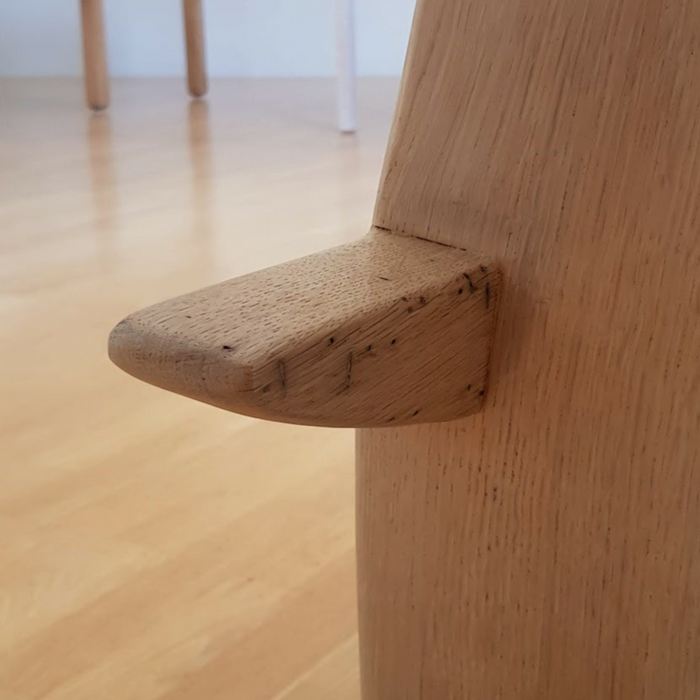 These high stools were handcarved out of oak wood. All parts are screwed together apart from the foot rest.
The stool seats are 0,43 × 0,30m, the bases are 0,36 × 0,37m and the foot rests 0,35m in length, approximately. The height of the stool is 0,74m.
Any cases of woodworm have been totally treated and remain just as traces of the wood's history.
Price stated is per piece
***STORE PICKUP ONLY OR SPECIAL DELIVERY REQUIRED. PLS CONTACT US